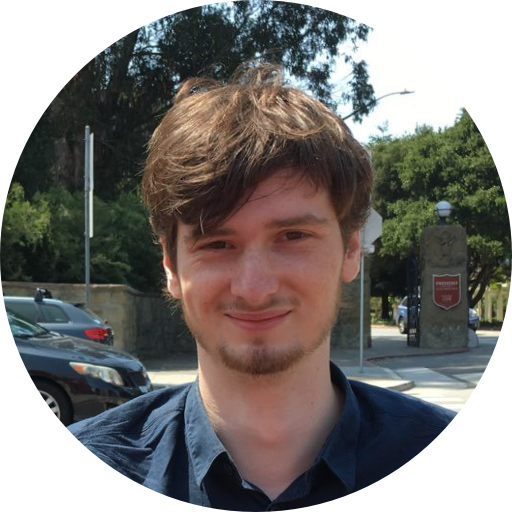 My name is Max Kruf and I am currently studying game programing at Breda University of Applied Sciences (BUAS).
My main focus is on creating tools and graphics.
I love working together with both artist and programmers, making sure they have the right tools available to create their vision and building towards a beautiful result.
During my time at NLR (Netherlands Aerospace Centre), I worked with the latest AR and VR technology. I got to experience the full development loop; from early prototyping and testing to building the final products for multiple clients. The main product I worked on (with a small team) was an educational HoloLens multiplayer training program for KLM (read more1, read more2).
Currently I'm looking for an programming internship in the games industry.
In my free-time I enjoy tinkering with my server, hosting games and websites.
Feel free to look around my website. Down below I have linked a mix of different projects:
Unity – DOTS – Shaders
RayTracing – C++
UE4 – Year 2 project
Unity – DOTS – Game Shipped
UE4 – Unity – Shaders
Unity – Tool – 2018
Skills and Hobbies
Development Software
Unity
Unreal
Visual Studio
Render Doc
Perforce
Git
Platforms
Desktop
AR (HoloLens)
Raspberry
Android
Creative Software
Blender
Meshroom
VisualSFM
Affinity Designer
3DsMax
Hobbies
Server Management
Gaming
Skating, Skiing & Wind Surfing
Interest
Crypto & blockchain technology
Open source & privacy technology